Therapists
Browse below to get to know our counselors and therapists in Grand Rapids and New Era. To ask questions or schedule an appointment, please call (616) 456-1178. Our support staff can also assist you in selecting the therapist that is right for you based on issues, insurance, and other preferences.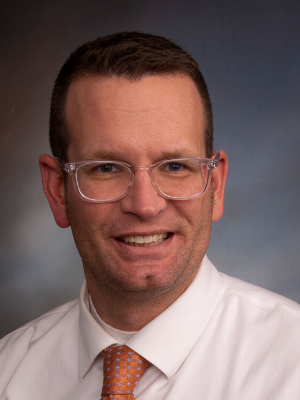 Al Heystek
LPC, MA, MDiv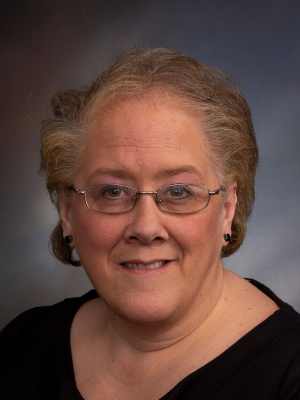 Amy Van Gunst
LPC, MA, MDiv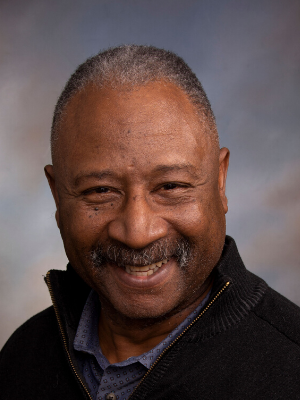 Otha Brown
LMSW, CAADC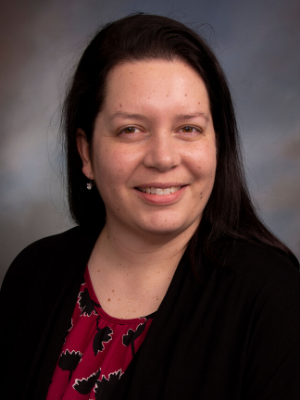 Lesley Menhart
LMSW, ACSW, CAADC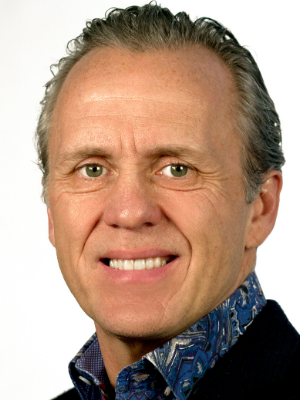 Helen Ceballo-Hernandez
MA, LPC, NCC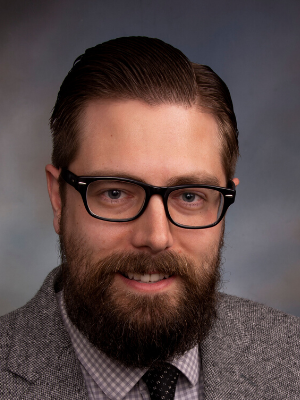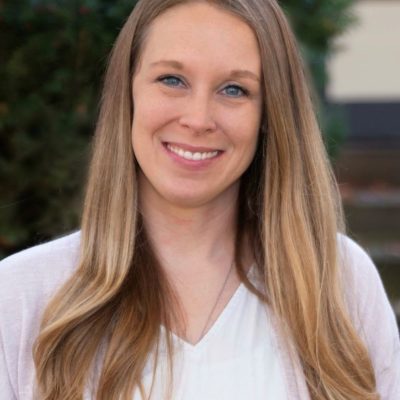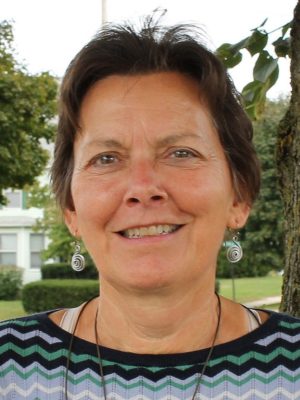 Mariann Eschenburg
LMSW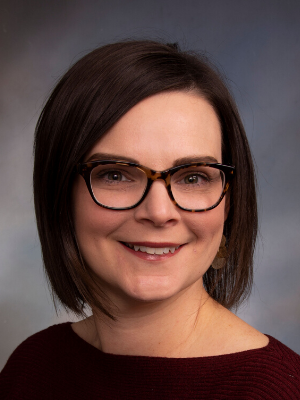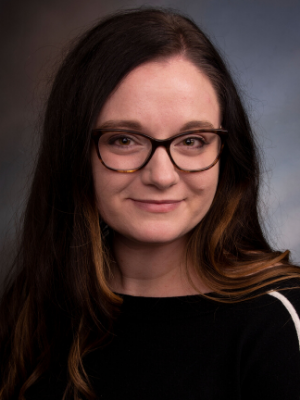 Sara Cooley
MA, CCTP, LPC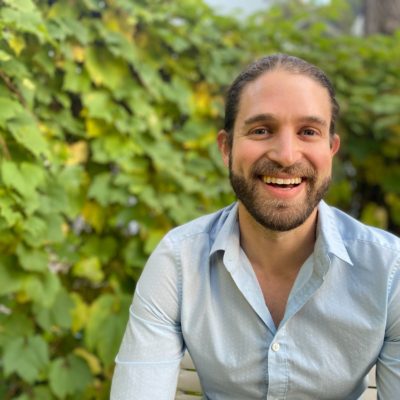 How We Operate
Each of our therapists is independently responsible for managing their own practices and for doing so in a way that contributes to our Center's overall mission and that is consistent with our organizational principles and values. Each of our therapists is Licensed and/or Certified in their particular discipline and commits to maintaining their professional credentials. Our Executive Coordinator is not an "Executive Director," because we are a community of responsible professionals who need only be coordinated, not directed. Each therapist is individually responsible for furnishing their own office and contributing their share to the Center's Operations Account in order to cover day-to-day operational expenses, which include administrative staff salaries. Over and above this share, each therapist is entitled to retain their earnings.
All therapists and staff meet weekly, at 12:00 PM on Thursdays, in order to carry on the business of the Center in accordance with established policies, to support each other in the growth and maintenance of their individual practices, and to discuss any exigencies which may have arisen during the previous week. Each staff member has joined the Center because they have a vision for providing mental health and wellness services. When incorporating new staff members, we look for individuals who have a passion for doing something. We support and encourage, resource when we can, and share interests and enthusiasm. Each individual therapist, however, is responsible for generating his or her own clientele and income.
contact@fountainhillcenter.com
534 Fountain St NE, Grand Rapids