For Counseling and Consultation
Whether you're looking for individual, couples, family, or group counseling, we're here to help you take your next step! Please call 616-456-1178 or click the button below.
Welcome to The Fountain Hill Center! We are a nonprofit collective of over a dozen licensed, independent therapists. We have two offices in West Michigan, one in the Heritage Hill neighborhood of Grand Rapids and one in New Era.
In addition to providing individual counseling for children, adolescents, and adults, we offer couples and family counseling, group counseling, and court-related and professional services.
We aim to make all our services both accessible and affordable. We accept many insurances, adjust many of our fees based on ability to pay, maintain a fund to cover costs for low-income clients and those facing unexpected financial hardships. We offer services from our interns at significantly reduced rates. We also aim to reduce stigma by educating our community about the importance and benefits of good mental health by engaging
in multiple forms of outreach—from community suppers to free workshops.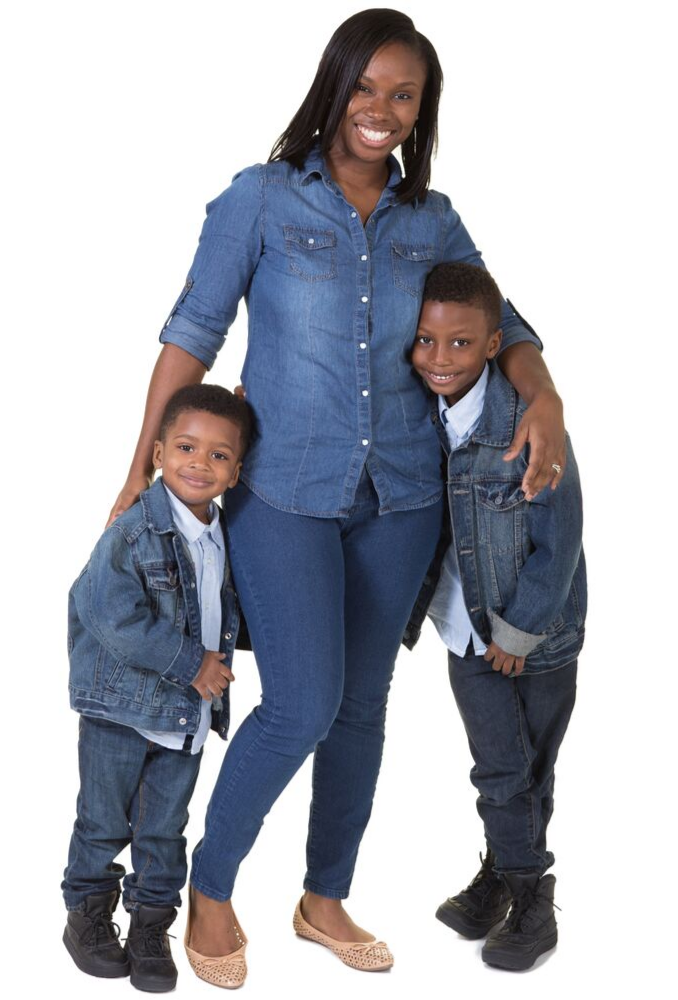 Through our engagement with each person's journey to wellness, we affirm that struggle is inherent to the human condition and that support for emotional, relational, and mental well-being is a natural part of that journey. As we work in communities, we affirm that no one reaches their full potential alone—each person's well-being is collaborative and interdependent. We nourish that possibility together.
Honesty
In order to effectively support individual and community well-being, we cultivate the courage to confront obstacles with honesty. Real growth emerges when we authentically recognize and become accountable for both our talents and our limits. We are committed to supporting each other, our clients, and our communities to build real, vibrant relationships made possible by honest dialogue and recognition.
Respect
We understand that each person is on a unique journey. Regardless of class, ability, gender, race, color, creed, or circumstance, we believe that everyone deserves the opportunity to have support as they seek well-being and wholeness. We share our services and our culture of authenticity, accountability, and differentiation with all clients and communities.
Creativity
Well-being is by its nature unique to each individual and social context. For each of our clients and in each program we offer, we nurture a culture of excellence and innovation. We are a collaborative staff that supports individual therapists as they hone their expertise. We harness our shared wisdom to offer continuity of care and creative solutions to issues of emotional, relational, and mental well-being.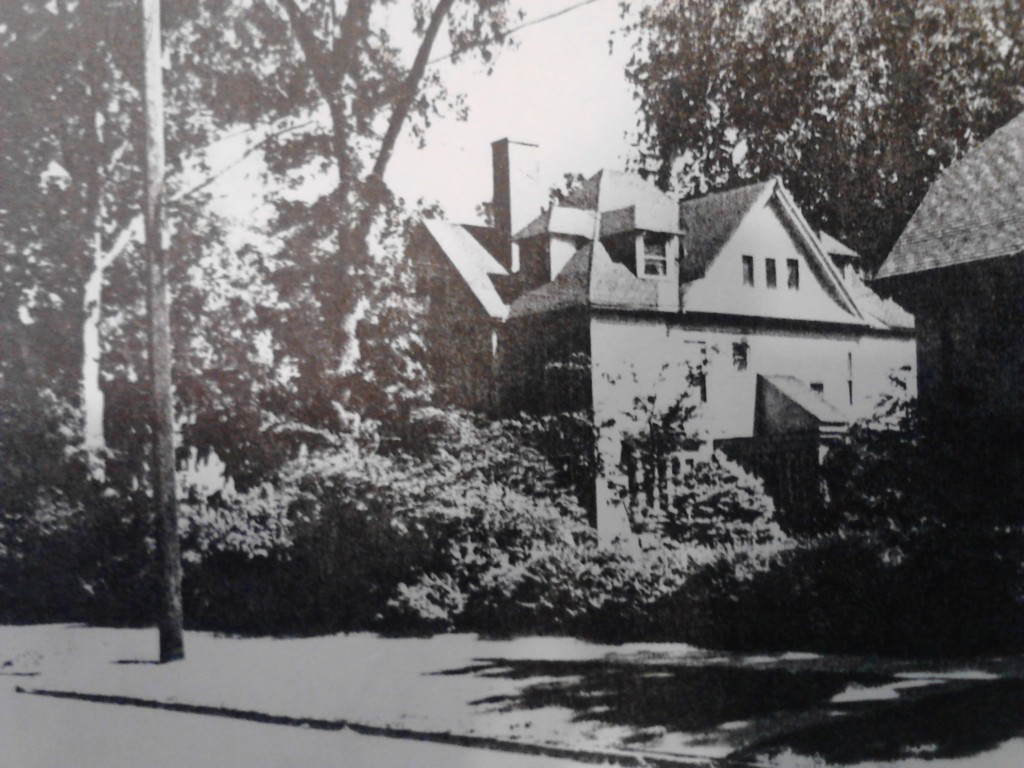 The Fountain Hill Center is fortunate enough to have the Bundy House for its main office. It is one of the many historic homes located in the Heritage Hill Historic District in Grand Rapids, Michigan. The district is one of the largest urban historic districts in the United States and represents Michigan's largest and finest concentration of nineteenth- and early twentieth-century houses. Through each change of hands, the Bundy House has been modified and its story has become richer.
Make a tax deductible contribution
If you'd like to get involved by covering the cost of counseling for people who might not otherwise be able to afford services, consider making a donation today. Every year, we provide thousands of counseling hours to our community at a free or reduced rate, so your dollars really do make a difference.
Spread the message that good mental health is important and valuable
Stigma remains a top reason why people in need of counseling fail to receive the services that would help them live their full potential. Far too many people still consider mental healthcare to be optional, or at most, less important and vital than other forms of healthcare.
By communicating ideas like "achieving good mental health takes effort and intention," "mental healthcare is important," and "seeking help is a sign of strength, not weakness," you'll help create an environment in which people in need of care are more likely to seek services and less likely to experience feelings of distress, guilt, or shame when they do.
Talk to others about us and the work that we do
Though our Center is well-known and highly regarded by many, there are others in our community—including many people in need of counseling services—who may not have heard of us. In order to build awareness of our Center and the services we provide, consider mentioning us in conversations you have about mental health, or following us on Facebook, LinkedIn, or Twitter and sharing our posts with others in your network.
Volunteer in our Grand Rapids office
If you'd like to get involved in a more hands-on way, our Grand Rapids Office has many volunteer opportunities available. We have options to fit all kinds of different preferences and schedules. Whether you're more interested in data entry or building and grounds maintenance, dropping in once a week or working a special event, we have a spot for you.
If you're interested in volunteering, please fill out our volunteer application and return to us by email, fax, or snail mail. For more information about our volunteer program, please contact Terri Demeter at (616) 456-1178 or tdemeter@fountainhillcenter.com.
"Wonderful caring people with excellent counseling skills."
"I have had nothing but great experiences at Fountain Hill. I have worked with three of their interns for both individual and couples talk therapy. I found it extremely beneficial. I love that their office is located inside of an old Heritage Hill home with such a great history! The staff are all incredibly helpful and friendly. I recommend this place to everyone I know!"
"The staff and professionals are outstanding. Highly recommend Fountain Hill Center"
contact@fountainhillcenter.com
534 Fountain St NE
Grand Rapids MI 49503