Court Appointed Special Advocates
CASA of Oceana County, short for Court Appointed Special Advocates, is a non-profit organization dedicated to advocating for the best interests of abused and neglected children in the Oceana County area of Michigan.
This organization recruits and trains volunteers to serve as court-appointed advocates for children involved in the foster care and child welfare system. CASA volunteers work closely with children, their families, and professionals involved in their cases to provide the courts with comprehensive information and recommendations, ultimately striving to ensure that these vulnerable children find safe, stable, and nurturing homes where their well-being is a top priority.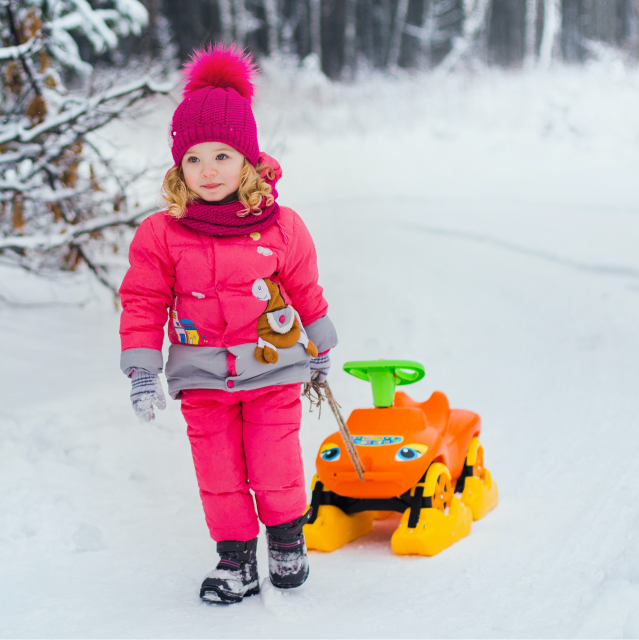 Every child who has experienced abuse or neglect has the opportunity to thrive in a safe and loving home. Court-appointed CASA/GAL volunteers help provide that opportunity by making a life-changing difference for children.
Children who are connected with CASA/GAL Volunteers are happier and more optimistic, more successful in school, and are more likely to find a safe and permanent home.
CASA helps build a foundation upon which these children can build brighter, more promising futures, breaking the cycle of abuse and neglect and empowering them to reach their full potential.