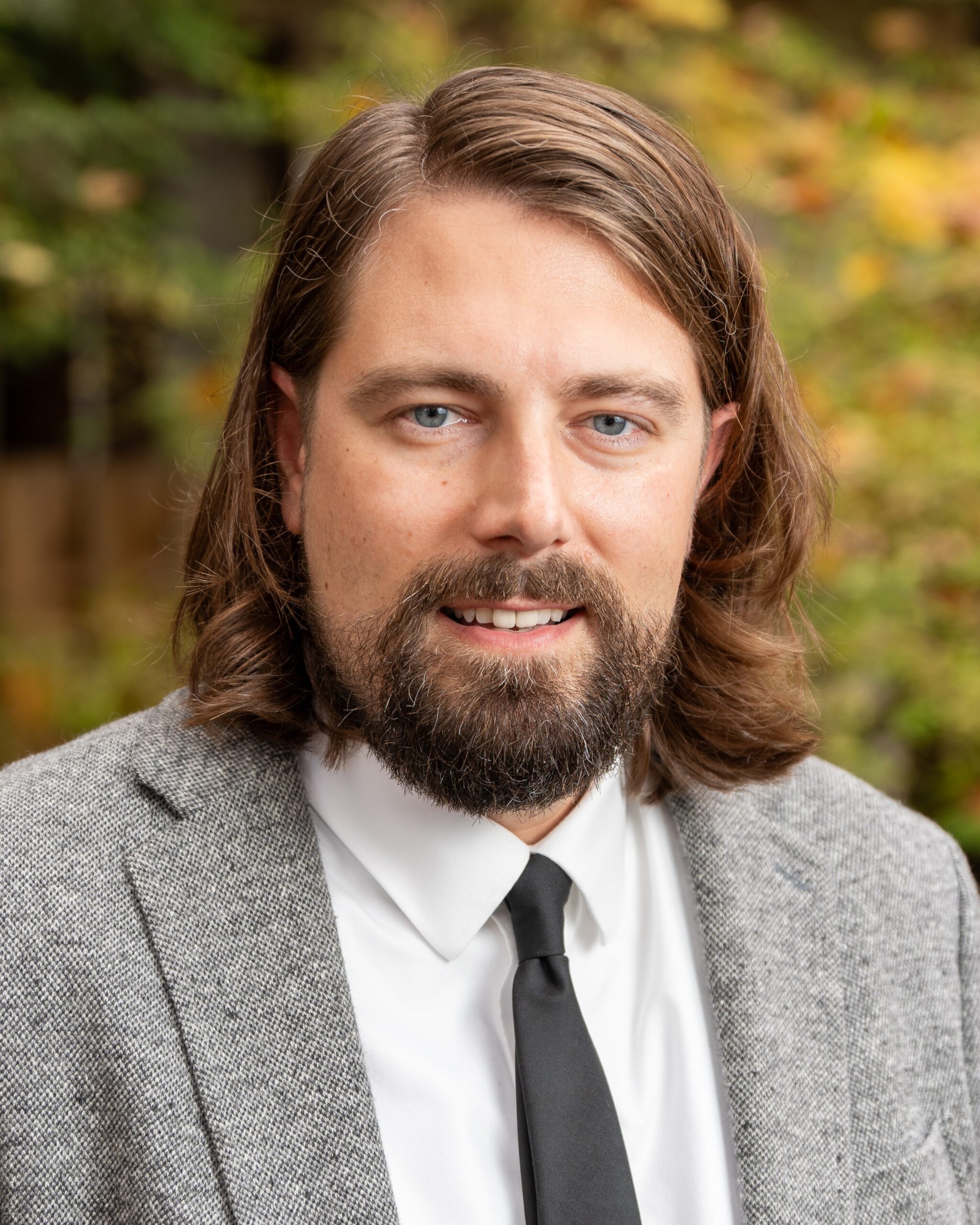 534 Fountain St NE, Grand Rapids, Michigan

Services
Individual Counseling

Credentials and Licenses
LPC, MA
Blake Kooi is a dedicated therapist who skillfully blends established therapeutic methods with innovative approaches to create an engaging and transformative counseling experience. His passion lies in guiding individuals and couples on a journey of self-discovery and growth, helping them navigate challenges and find a sense of purpose. Blake specializes in addressing anxiety, depression, and existential concerns, offering clients the tools to understand and overcome their struggles. As a lifelong Michigan resident, Blake brings a relatable perspective to his practice, ensuring an empathetic connection with those he counsels.
Blake Kooi utilizes time-tested therapeutic techniques alongside research-based innovations to create a dynamic and engaging therapeutic experience. At the bottom of our struggles is a search for meaning—Blake helps individuals and couples overcome, grow, and develop a narrative of themselves that they can be proud of.
Specialties:
Anxiety: Clients need help not just managing their anxiety, but exploring what it is and why it happens. I help clients understand what's at the root of the panic and groundlessness that characterize anxiety.
Depression: Everyone feels sad or down sometimes, but not everyone experiences the extraordinary hopelessness and debilitating loneliness of depression. In the midst of depression, you feel like there is no solution, no way out, and no one to help. I help clients develop techniques to overcome symptoms of depression and develop a sense of meaning, purpose, and freedom.
Existential Therapy: Existential Therapy deals with 5 common core human struggles that are identified cross culturally. These 5 common struggles are the inevitability of death, the responsibility of freedom, the inescapable existential isolation, the sense of meaningfulness or meaninglessness, and identity. I help guide clients in wrestling with these concerning topics, accepting the reality of their situation, and maturing into a person who can come to peace with and be satisfied with their life.
Counseling Services for Counselors/Pastors: Individuals who provide counseling services for others tend to have more well developed defense mechanisms. It is helpful to have someone who is able to manage the nuance of cutting through the B.S. while still allowing for a space free of judgement–a space where someone who is used to helping others can let their guard down and explore themselves more deeply. Even if you have the skills to help others, oftentimes counselors don't take the time to help themselves. I attempt to create a space where well trained counselors are able to use their own skills to walk through daily stressors, trauma, and the human experience–since all people are human and are allowed to have the same struggles.
As a lifelong Michigan resident, Blake understands the struggles of living and thriving in the area and brings that perspective into therapy with clients. Blake has worked at Grand Rapids Counseling Center, Hope Network, and the Ottawa County Juvenile Detention Center. He received his Bachelor of Arts in Family Life Education and a Master of Arts in Counseling from Spring Arbor University, as well as a Master of Arts in Educational Ministries from Grand Rapids Theological Seminary. Learn more about Blake at www.sparrowhousemi.com.