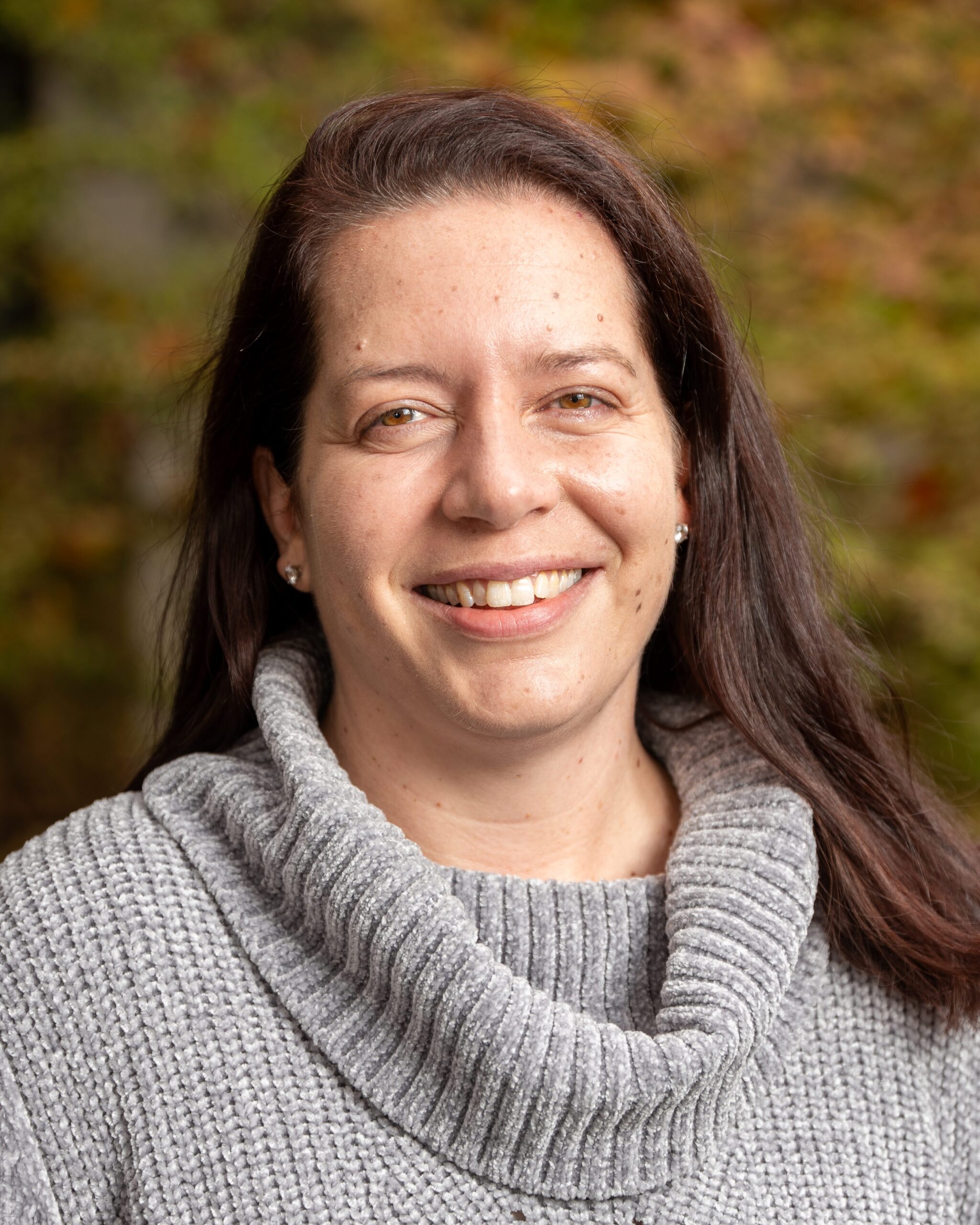 534 Fountain St NE, Grand Rapids, Michigan

Services
Individual Counseling

Credentials and Licenses
LLP, MS
Tacia Knoper is a Licensed Professional Counselor who has been involved in a wide range of counseling experiences, both individually and in collaboration with others in the human services field, making it possible to offer a unique therapeutic experience for each client.
It is Tacia's mission to help individuals face life's challenges in a safe and supportive environment—to not only tackle their current situation, but to gain the necessary tools to cope with future problems.
Through individual therapy, Tacia works with clients to answer several key questions: what is currently holding the person back, what tools the person can use or develop to overcome this blockage, how to best function as an individual in a social environment, and how to identify and strengthen healthy relationships or disengage from unhealthy relationships. Her therapeutic approaches include person-centered and cognitive-behavioral therapy (CBT).
Tacia holds a B.S. in Psychology and Sociology from Grand Valley State University and an M.S. in Counseling and Human Relations (with an emphasis in Community Counseling) from Villanova University.
Client Focus
Types of Therapy
Cognitive Behavioral Therapy (CBT)
EMDR
Motivational Interviewing