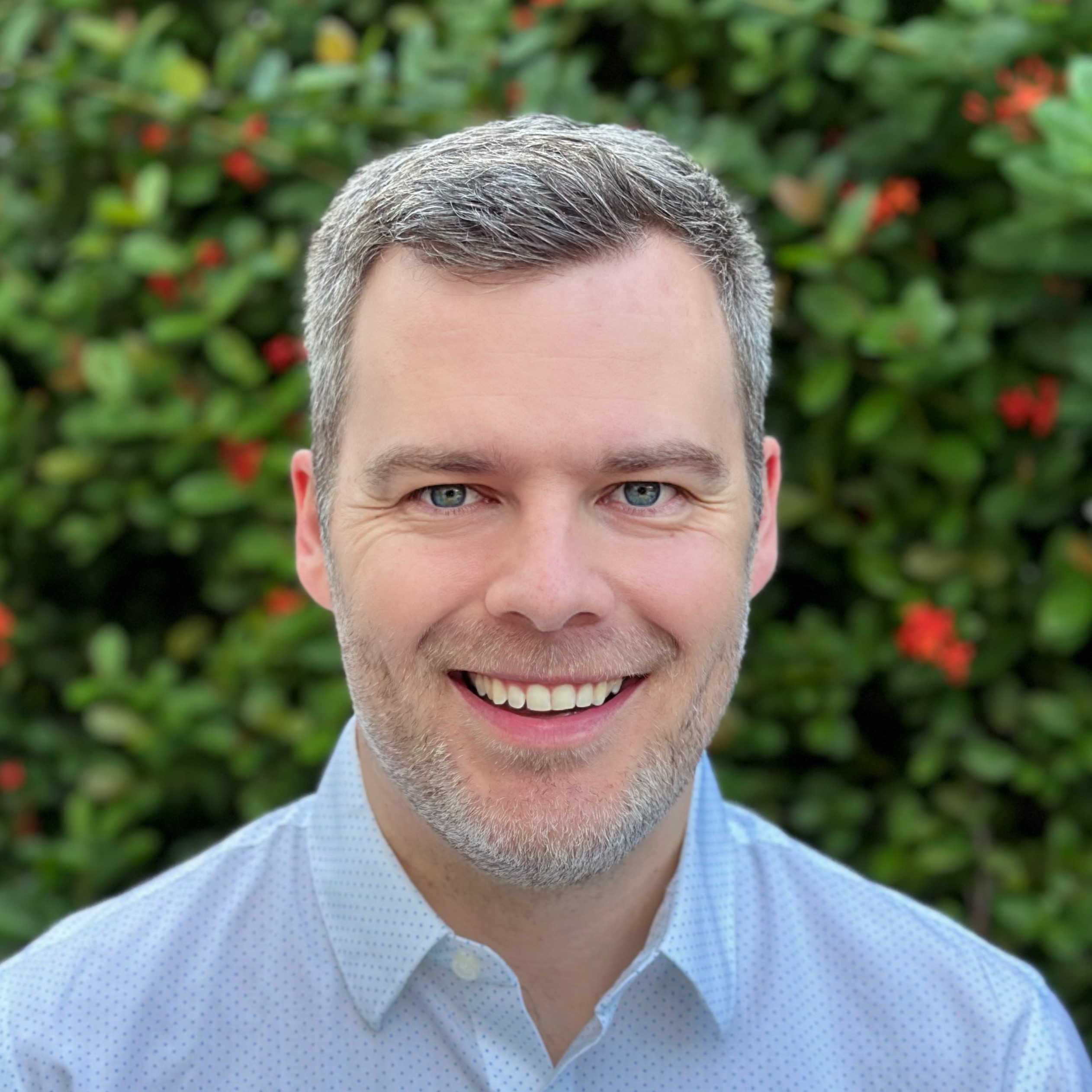 Services
Court Services
Group Counseling
Individual Counseling

Credentials and Licenses
LLP, MA
Zach Flood is a Limited Licensed Psychologist and holds a master's degree in clinical psychology from The Michigan School of Psychology and a bachelor's degree in psychology from Michigan State University. Zach provides counseling at the Men's Resource Center of West Michigan as well as forensic counseling and evaluative services in Fountain Hill Center's Court-Related Collaborative Services Team.
Zach provides individual, group, and couples counseling with a focus on awareness building, healing, and empathic feedback. He strives to create an environment that is safe, meets his client's needs, and facilitates growth. He understands that this type of work requires a great deal of strength and courage due to its inherent connection to the new and uncertain. He acknowledges that someone honoring him with their fear, pain, loss, or passions is a privilege.
In addition to general therapy services, Zach also provides specialty and court-related services. These include evaluations, consultation, testimony, and coaching. These services are done with special attention to detail, ethical practice, and fidelity to forensic protocol. Every case is unique, but the safety of the parties involved and ultimately the best interests of the children is paramount throughout the process.
At the moment, Zach conducts all of his services online via Zoom
Group Therapy Services:
Sex Addiction
Gambling Addiction
Substance Use
Anxiety
Depression
Grief Counseling
Career Counseling
Mental Health Maintenance
Specialty Services
Couples Counseling
Coaching and Counseling for Targeted/Rejected Parents experiencing Parental Alienation
Psycho-educational programming for men related to issues with anger management, fatherhood, sexual addiction, and domestic violence.
Coaching for litigants and defendants
Court Related Services
Parenting Capacity Assessments
Parent Coordination
Psychological/Risk Assessments for mental health, substance abuse, domestic violence, child abuse, etc.
Substance Abuse Assessments
Court-Related Counseling