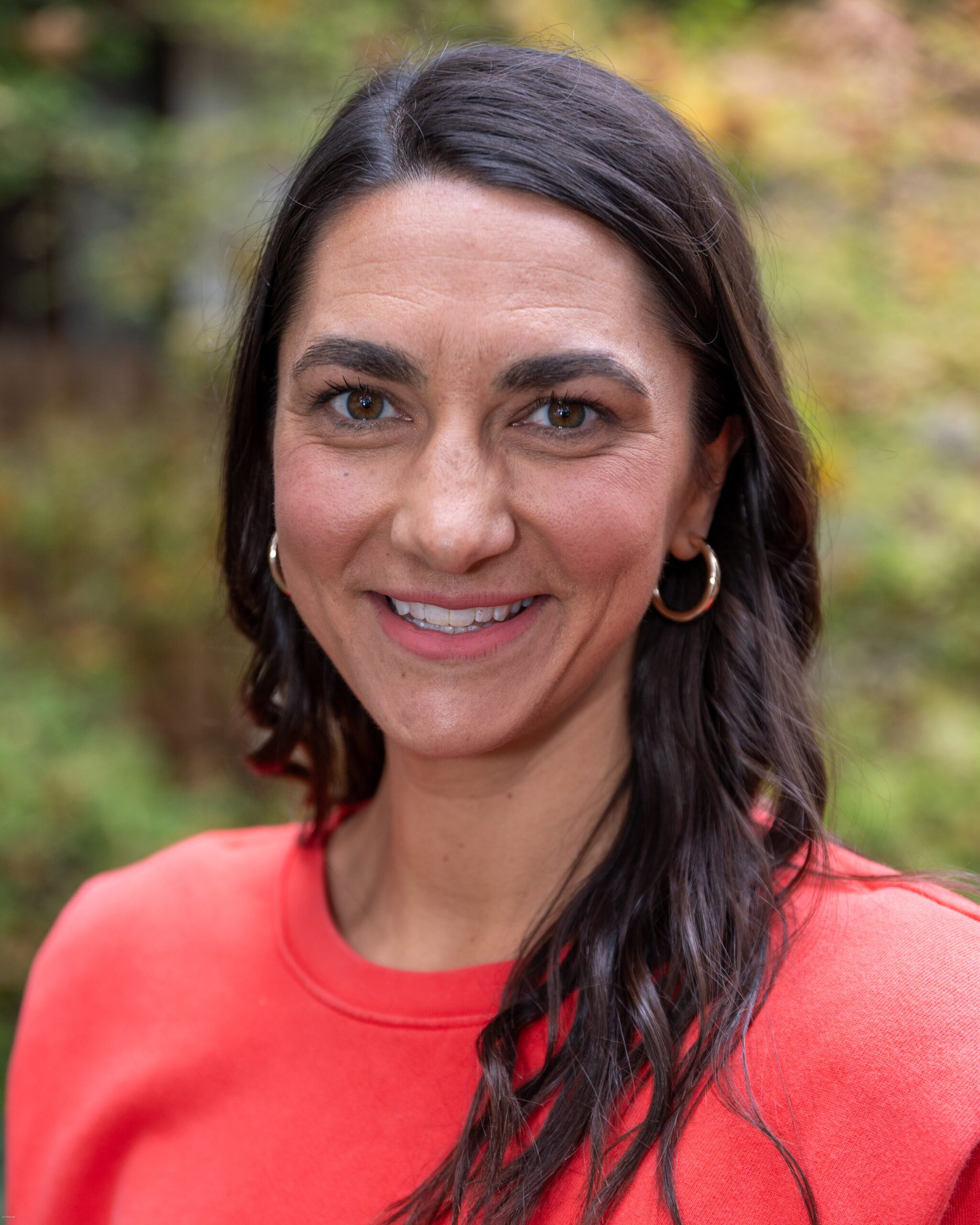 534 Fountain St NE, Grand Rapids, Michigan

Services
Couples Counseling
Individual Counseling

Credentials and Licenses
LA, LLMFT, LLC
Colleen is a skilled therapist specializing in couples and families, with expertise in Emotionally Focused Couples Therapy. With a Master's degree in Counselor Education, she helps couples break free from negative interaction patterns, fostering emotional connection and attachment. Colleen's unique background in marketing and advertising combines with her therapeutic knowledge to create a safe environment for clients navigating pre-marital counseling, marriage counseling, family conflict, relationship issues, parenting, and life transitions.
Colleen is a Limited Licensed Marriage & Family Therapist and a Limited Licensed Counselor, specializing in work with couples and families. In therapy, Colleen utilizes a variety of theoretical orientations, but most specifically operates from the lens of Emotionally Focused Couples Therapy. Colleen helps couples better understand the negative interaction patterns causing distress in their relationship. Together with the couple, she helps them shift into new patterns to elicit deeper emotional connection and attachment. She also has experience working in the school setting and with families experiencing high-conflict divorce.
Colleen holds a Master of Arts from Western Michigan University in Counselor Education, with a specialty in Marriage, Couple & Family Counseling. Prior to working as a therapist, Colleen received a Bachelor of Arts from Miami University and spent over a decade working in marketing and advertising. Colleen creatively combines her experience and skills to provide clients a safe environment to explore becoming the best versions of themselves as individuals and in the context of the relationships most meaningful to them.