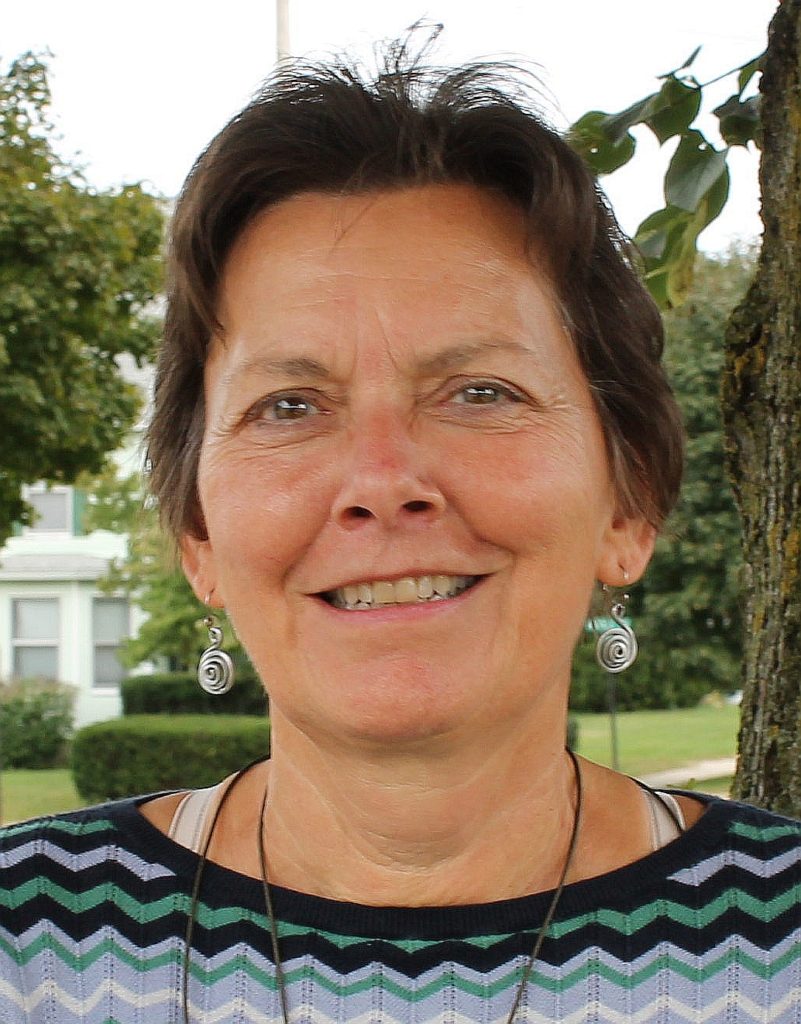 4775 1st St, New Era, Michigan

Services
Children & Adolescents
Couples Counseling
Individual Counseling

Credentials and Licenses
LMSW
Mariann Eschenburg, a compassionate therapist with over 25 years of experience, is dedicated to guiding her clients on a journey of healing and wholeness. Based at The Fountain Hill Center's Lakeshore office in New Era, Michigan, she offers sliding fee scale services and specializes in women's issues, ADHD (in both adults and children), marital challenges, depression, trauma, anxiety, anger management, parenting, stress management, grief, life transitions, self-esteem, and spiritual exploration.
Mariann Eschenburg is a therapist who has worked in both private practice and outpatient clinics for over 25 years. She seeks to facilitate healing and wholeness with the clients she has the privilege of working with. She has facilitated groups for a variety of topics, including parenting skills, understanding and setting boundaries, and marital enrichment.
She works with populations ranging in age from children 5 years old to adult.
Mariann Eschenburg works exclusively out of the Lakeshore office for The Fountain Hill Center for counseling which is located in New Era, Michigan. The Lakeshore Office operates on a sliding fee scale and does not take insurances.