Whether you're looking for individual, couples, family, or group counseling, we're here to help you take your next step.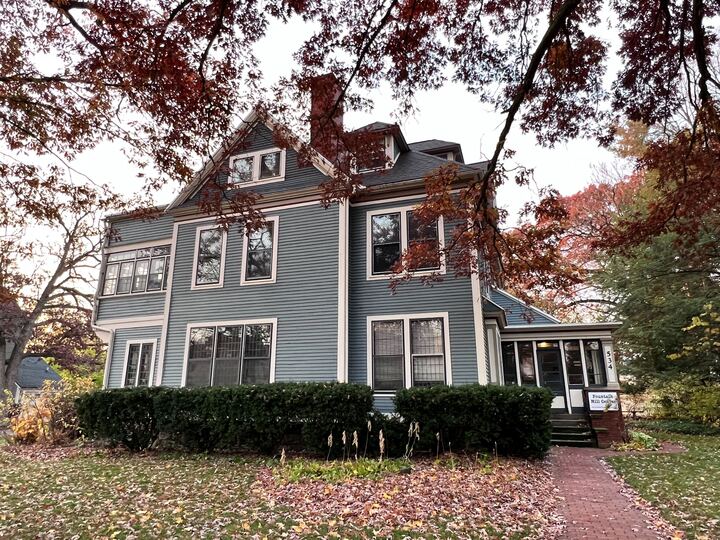 Find healing and support at the Fountain Hill Center, offering therapy and counseling with offices in both Grand Rapids and New Era. Our goal is to make mental health care accessible and affordable. Join us in breaking the stigma surrounding mental health.
Submit an online request or give us a call (a real person is standing by ready to help).
We'll schedule you with a therapist who meets your personal needs and preferences.
Meet with your therapist online or in-person.
At The Fountain Hill Center we believe that counseling plays a pivotal role in promoting mental and emotional well-being, offering individuals a safe and confidential space to address their challenges, explore their feelings, and develop coping strategies. It provides a supportive environment for personal growth and self-awareness, helping individuals navigate through life's difficulties, such as stress, anxiety, depression, relationship issues, and more.
The Fountain Hill Center is fortunate enough to have the Bundy House for its main office. It is one of the many historic homes located in the Heritage Hill Historic District in Grand Rapids, Michigan. The district is one of the largest urban historic districts in the United States and represents Michigan's largest and finest concentration of nineteenth- and early twentieth-century houses. Through each change of hands, the Bundy House has been modified and its story has become richer.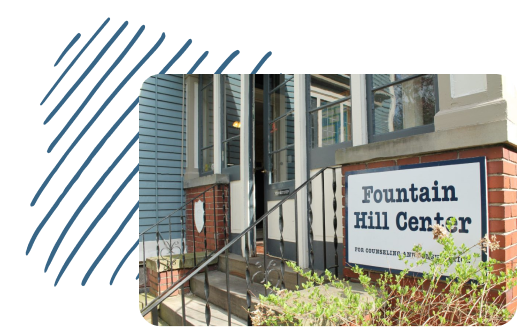 Donating to The Fountain Hill Center helps provide essential resources and support to individuals in need, making a positive impact on their lives. Even small donations can make a big impact on the lives of many.