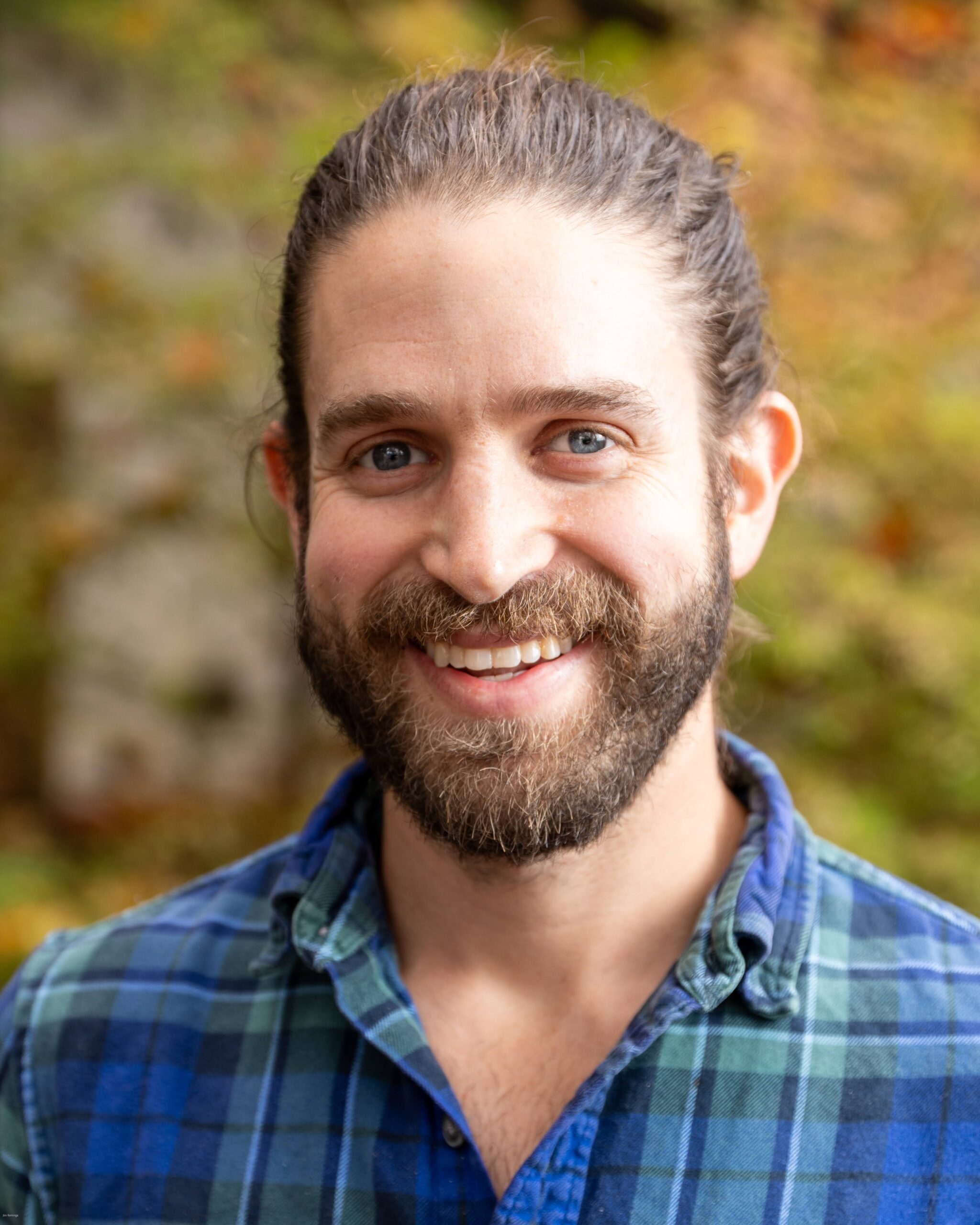 534 Fountain St NE, Grand Rapids, Michigan

Services
Individual Counseling

Credentials and Licenses
LPC
Aaron Reider is a dedicated licensed therapist who practices holistic therapy, specializing in anxiety, stress, and trauma. He harmoniously blends science and mindfulness to create an inviting space for individuals and couples. Aaron expertly addresses an extensive range of concerns, from ADHD to depression, and offers accessible care by accepting Blue Cross Blue Shield insurance.
Aaron believes that therapy should be a holistic approach addressing both an individual's cognitions and behaviors. Coming from a science and mindfulness background, Aaron works hard at integrating empirically based treatments with effective mindfulness techniques. He describes his therapeutic environment as one that is both normalizing and unconditionally accepting. Currently, Aaron works with adults and couples.
Aaron received his Master's Degree in Clinical Mental Health Counseling from the University of the Cumberlands. Prior to working as a counselor, Aaron worked in education on the Standing Rock Reservation in South Dakota. During his time on Standing Rock, Aaron worked as an interventionist for a K-8th elementary school, as well as aided in developing culturally relevant science curriculum. Aaron received his Bachelor of Science in Physiology with a Minor in Chemistry from Northern Michigan University.
Communities
Bisexual Allied
Gay, Lesbian, Queer Allied
Racial Justice Allied
Transgender Allied
Court-Related Services
Supervised Parenting Time